The first Beartaria Times Magazine is now in production!
In this first edition of The Beartaria Times Magazine titled "Origins – A Reavealing of Legends" we bring the community together to share origin stories, lessons learned, useful resources and much more!
We aim to publish a quarterly magazine to help share valuable knowledge, highlight contributors and community members as well as promoting dedicated businesses.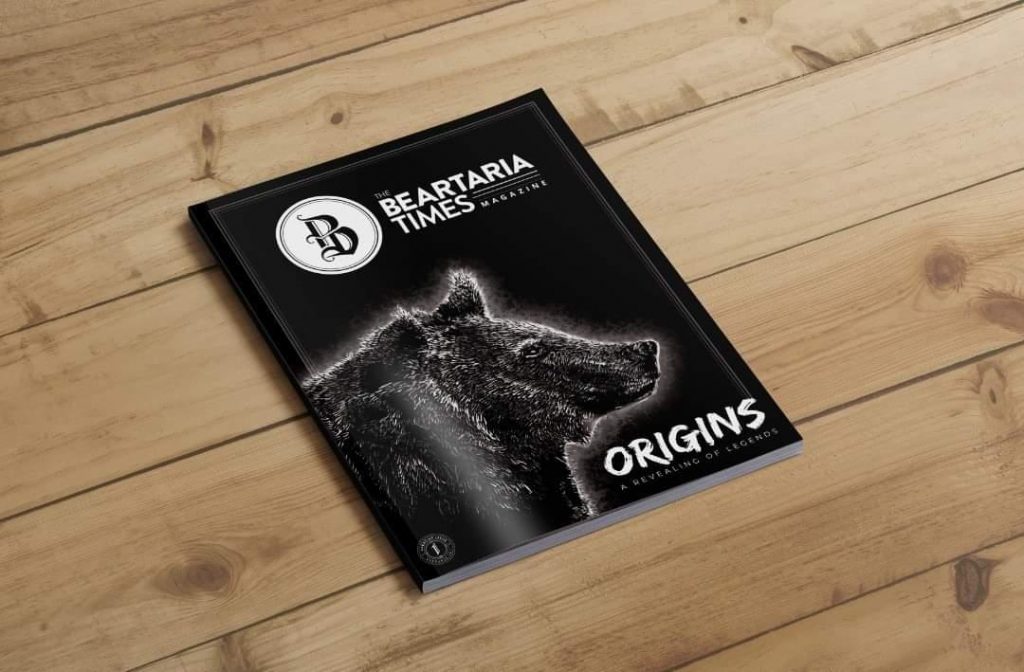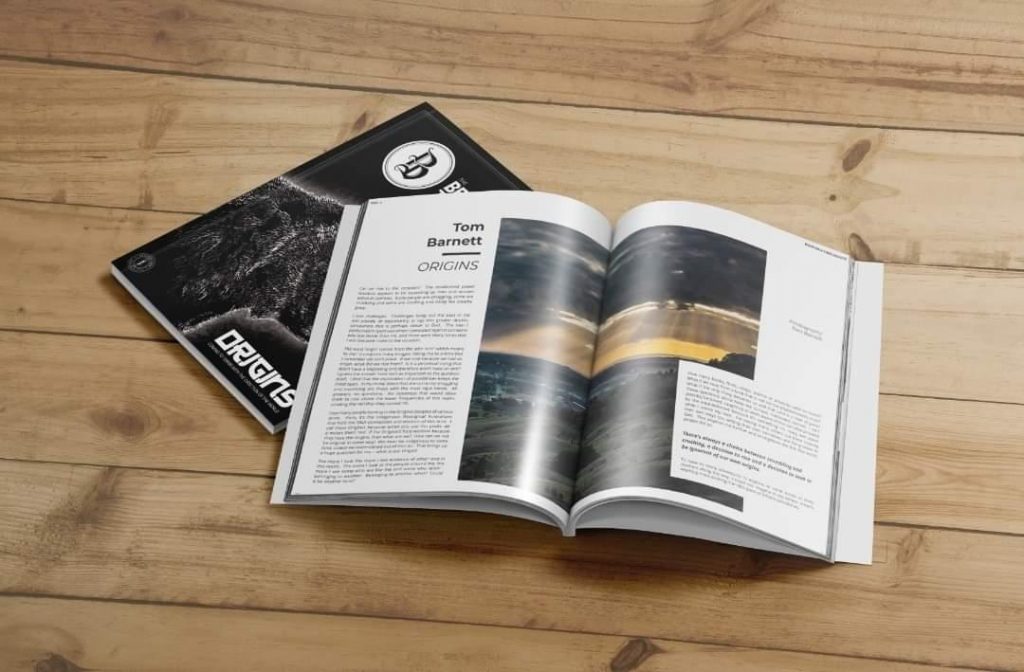 By purchasing our first magazine you can be one of the first to get your hands on this limited run issue #1. Pre-ordering helps us raise funds for on going editions, it helps lower this project's future price as well helping us secure an editor to curate content for our website.
We hope this becomes a valuable resource and benefits the community with knowledge, skills and promotion of entrepreneurs striving for a healthy, prosperous life!
Pre-orders for "Origins" will be accepted until December 20th at 9pm PST and will be shipped before the end of December. When placing an order, you will be charged and your shipping address saved for shipment via The Excellent United States Postal Service.